Just ahead of the official start of summer comes a fresh roster of pastries. Inspired by the smell of sunscreen and searing-hot days in the Catskill Mountains, we tap into the bounty of summer berries and the high contrast flavors of lime, coconut, and of course, chocolate.
Find us enjoying these treats ashore swimming holes with a steep glass of sun tea. The full line-up is available at all four cafes through the middle of September.
We bring the fire pit to you. Toasted marshmallow meringue meets Harper McCaw milk chocolate custard in this grown-up twist on a nostalgic summertime treat.
Pillowy layers of blackberry mint, blueberry lemon, and raspberry lime are set between buttermilk cake and a ladyfinger top. Pairs well with straw hats and corkbed sandals.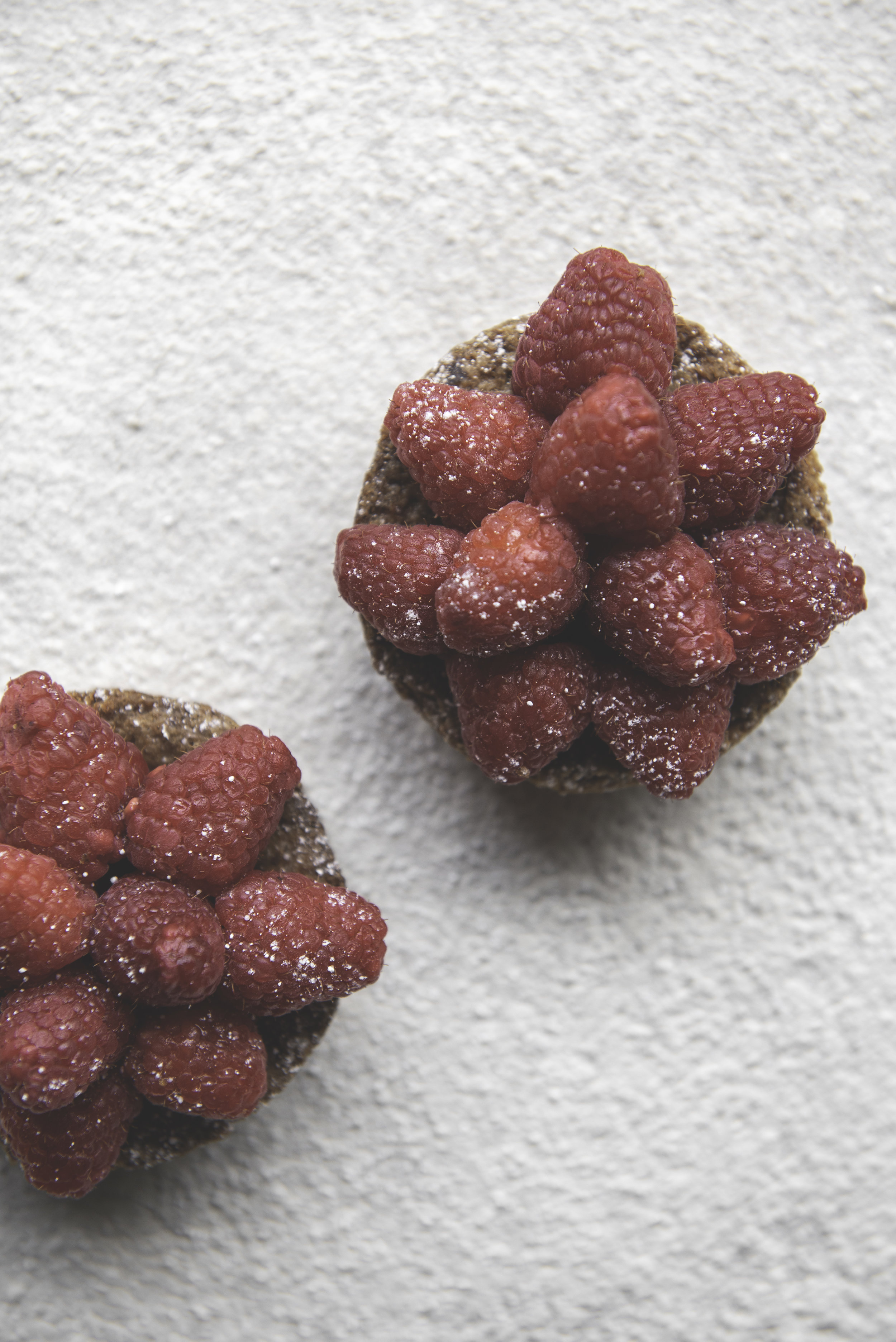 Fresh raspberries sit atop a salty, brown-butter filling with a classic sucree shell. We love this treat for its minimalism, yet it doesn't skimp on the flavor.
We'll take any excuse to have some bubbly, even tucked into a creamy treat. We fill these beet-colored macaron shells with a champagne white chocolate ganache and a tart surprise within (hint: it's fresh cherry jam)!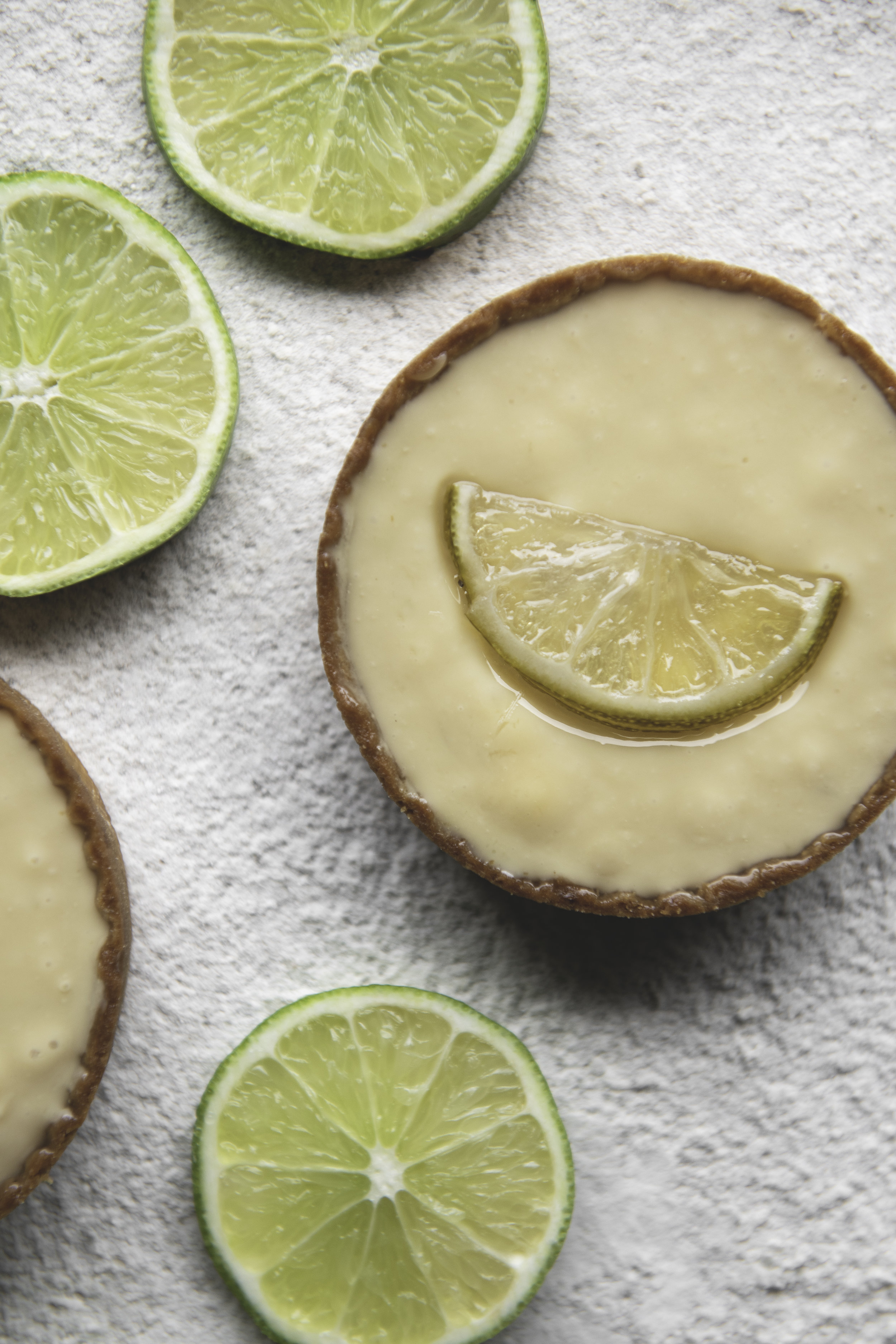 Cut through the humidity with piquant key lime custard set in a buttery graham cracker crust. Best served after your grilled vegetables and before your nightcap. But no shame if you choose #dessertfirst!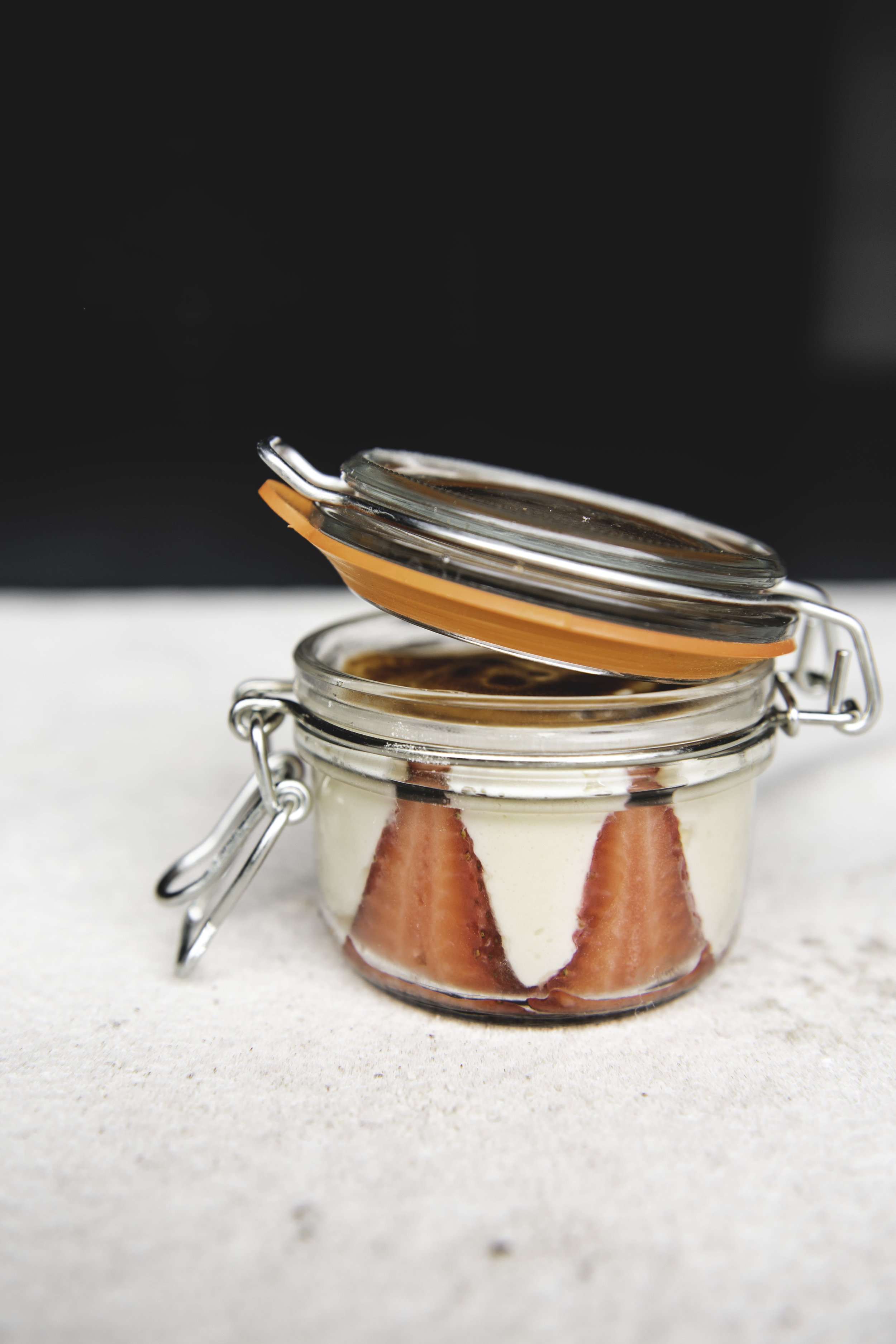 Milky mascarpone cream, buttermilk cake, and fresh strawberries are topped with a healthy dollop of bruleed marshmallow meringue. Perfectly portioned to take it with you.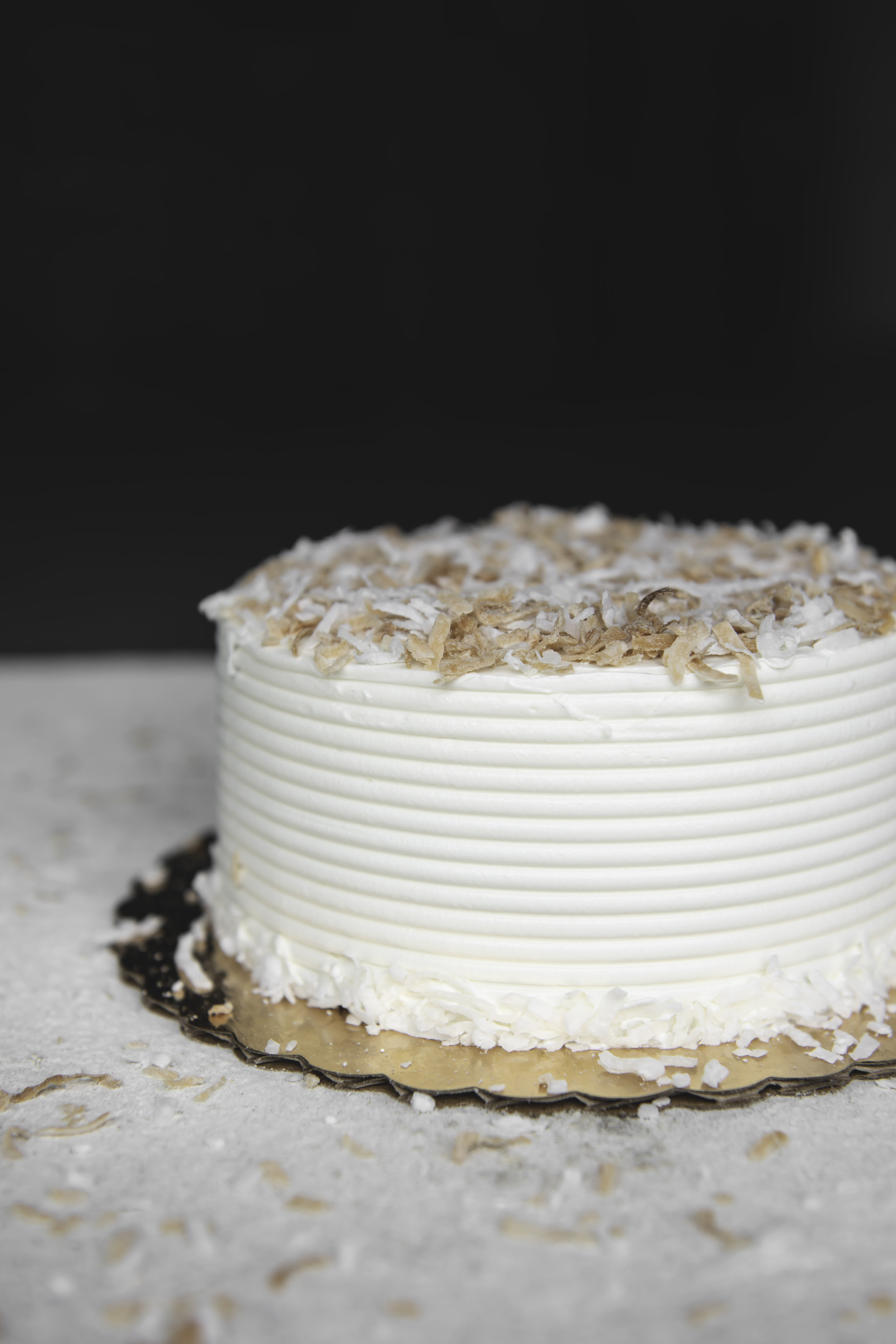 This creamy coconut cake is made with coconut puree and piped with a generous serving of coconut buttercream. Tiki torches recommended but not required.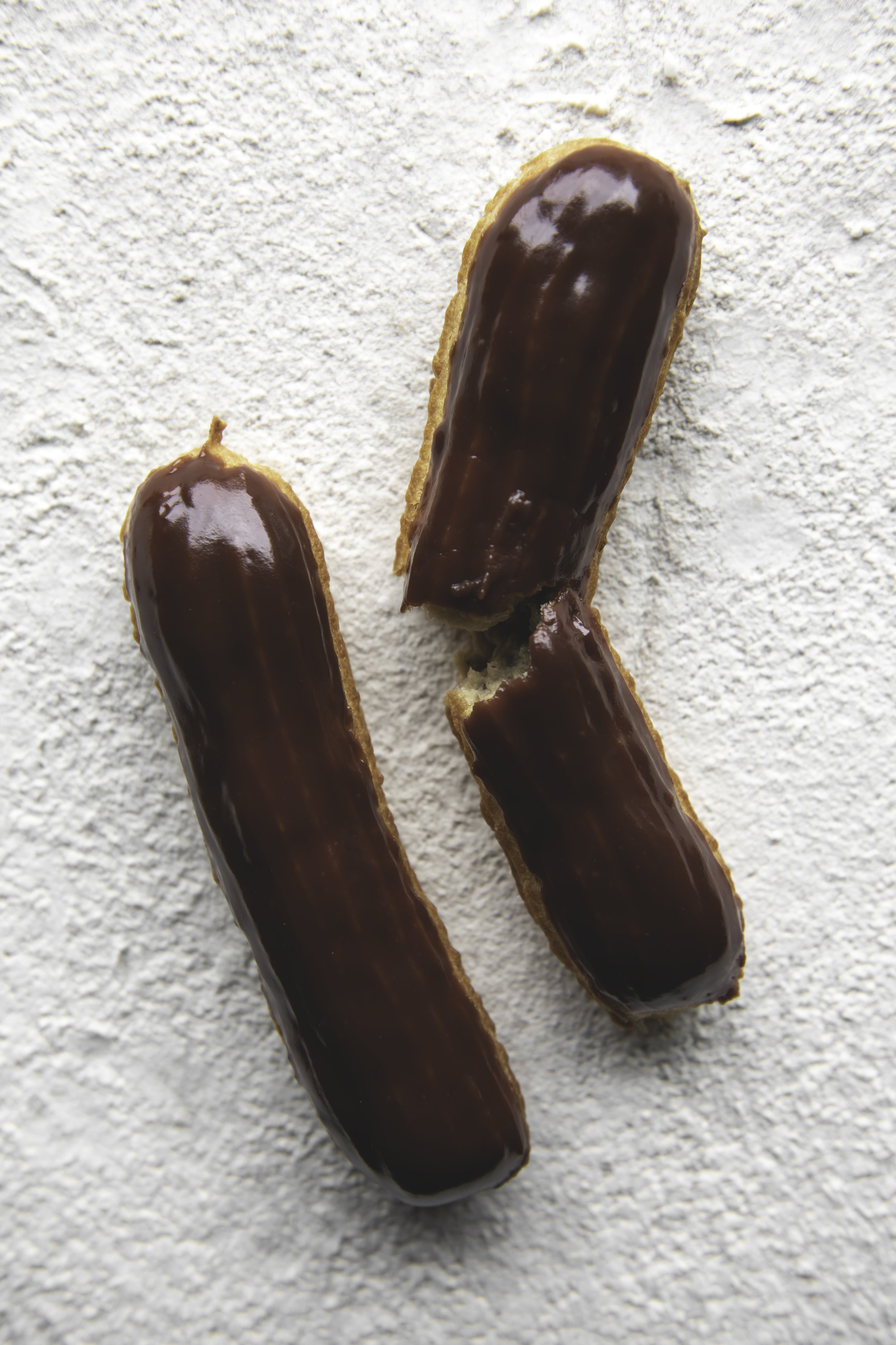 We have a soft spot for this classic French pastry. Floral bergamot pastry cream make this treat (dare we say) reminiscent of fruity pebbles in the best possible way.