We recognize the irony here, but despite our name we are more than just bread alone. We feature a robust savory breakfast and lunch menu at each of our four cafe locations. Our foods highlight some of the best flavors and producers of the Hudson Valley. And of course, avocados.
Take a peek at each cafe menu here, or place your order for pick-up. While you're in the cafe, grab a brew from Irving Farm or a refreshing ginger elixir soda from friends ImmuneSchein.
Below are some of our favorite eats.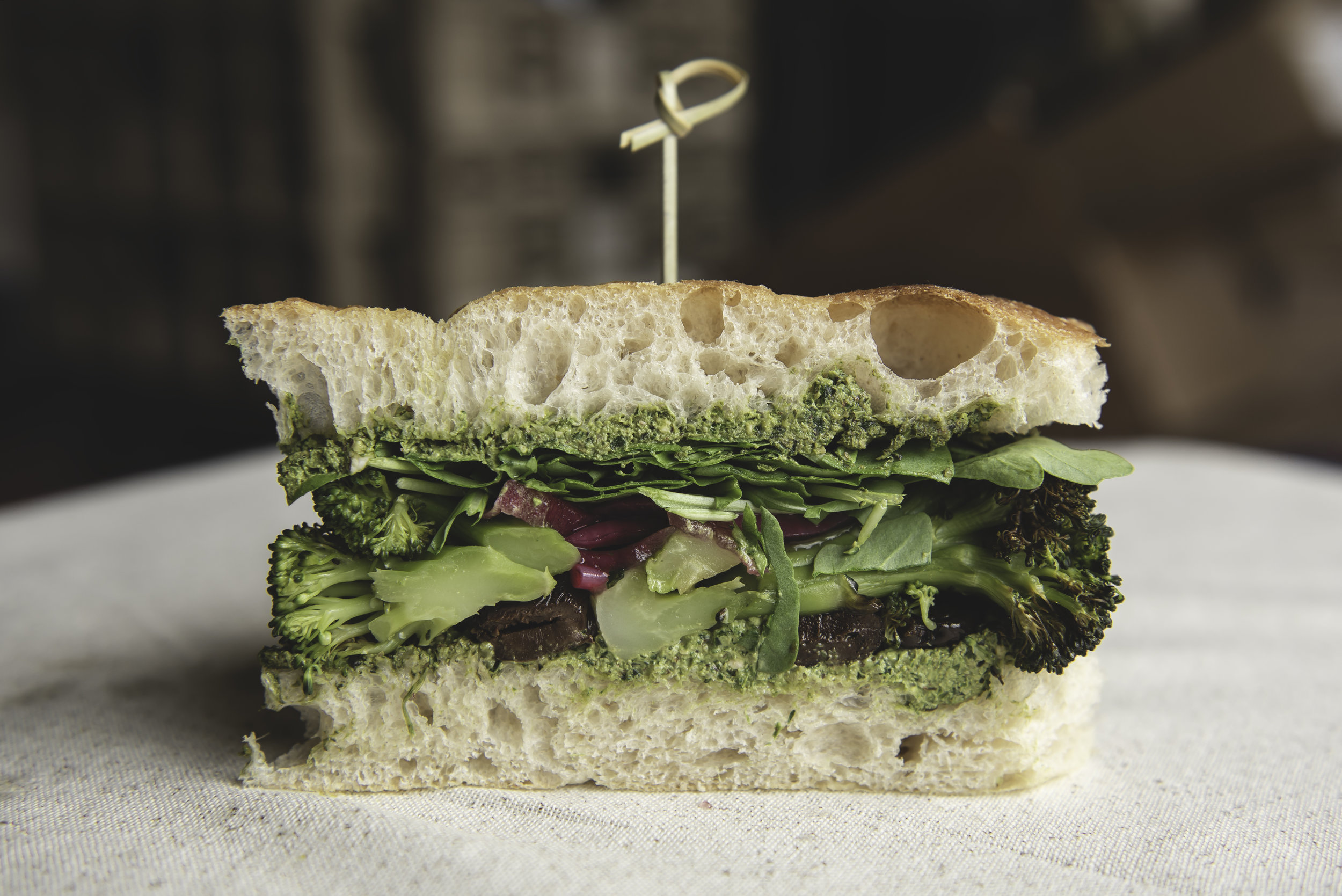 Roasted broccoli, black olives, pickled red onion, walnut pesto, on focaccia
Avocado, marinated cherry tomatoes, basil vinaigrette, sprouts, red pepper flake, sea salt, on organic pain au levain
Smoked salmon, horseradish-caper-dill cream cheese, cucumber, tomato, red onion, sprouts, on organic rye sourdough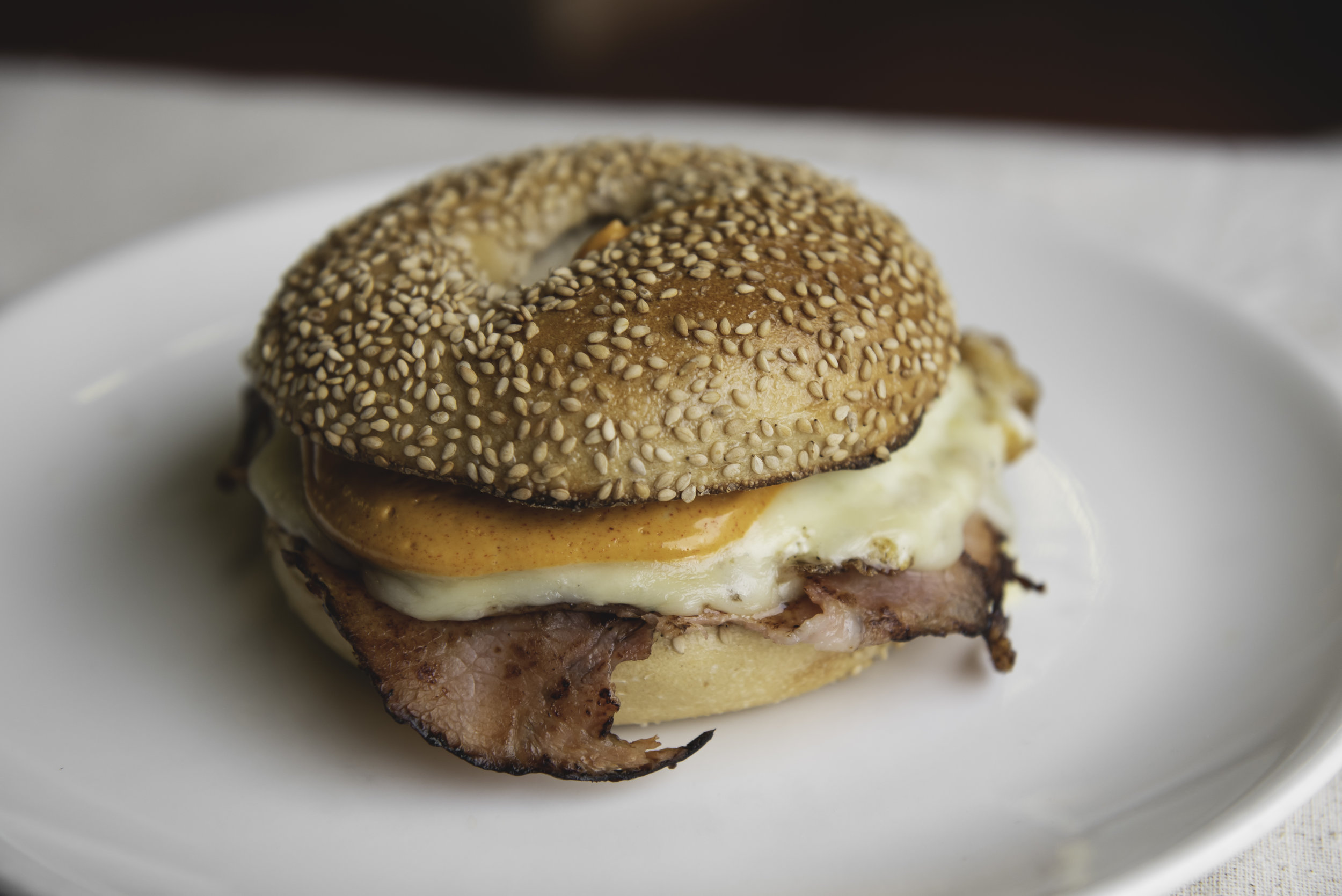 Eggs over well, grilled ham, Adirondack cheddar, pimenton aioli, on an organic sesame bagel
Baby kale, beets, cucumber, roasted broccoli, marinated cherry tomato, arugula, pickled red onion, sesame seed, parsley tahini dressing, with organic pain au levain
Turkey, Adirondack cheddar, pickled mustard seed sauce, coleslaw, pickled relish, on pressed organic ciabatta
Eggs over well, marinated cherry tomatoes, Jacüterie bacon, on organic pain au levain sourdough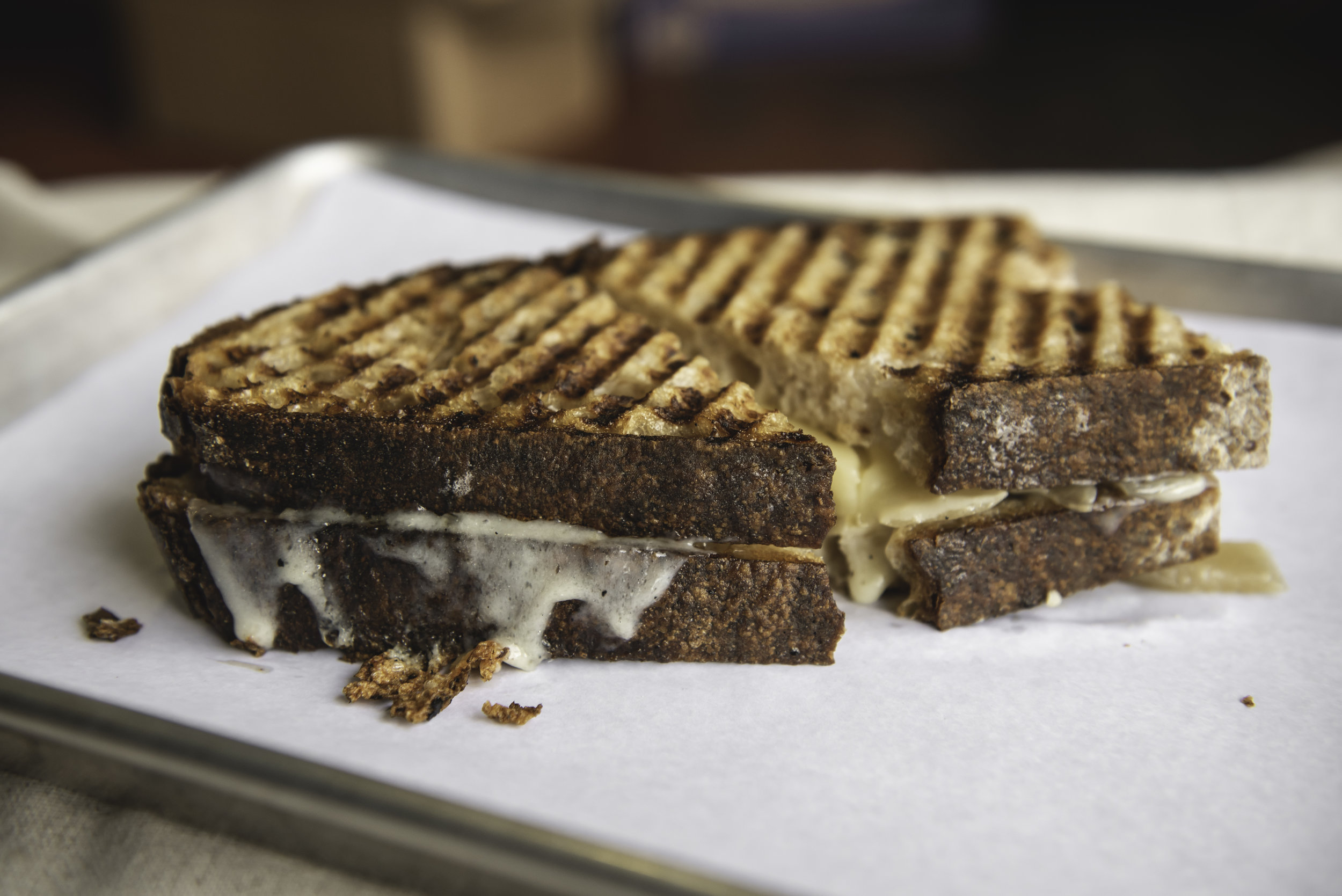 Adirondack cheddar, onion, mustard, on pressed organic pain au levain